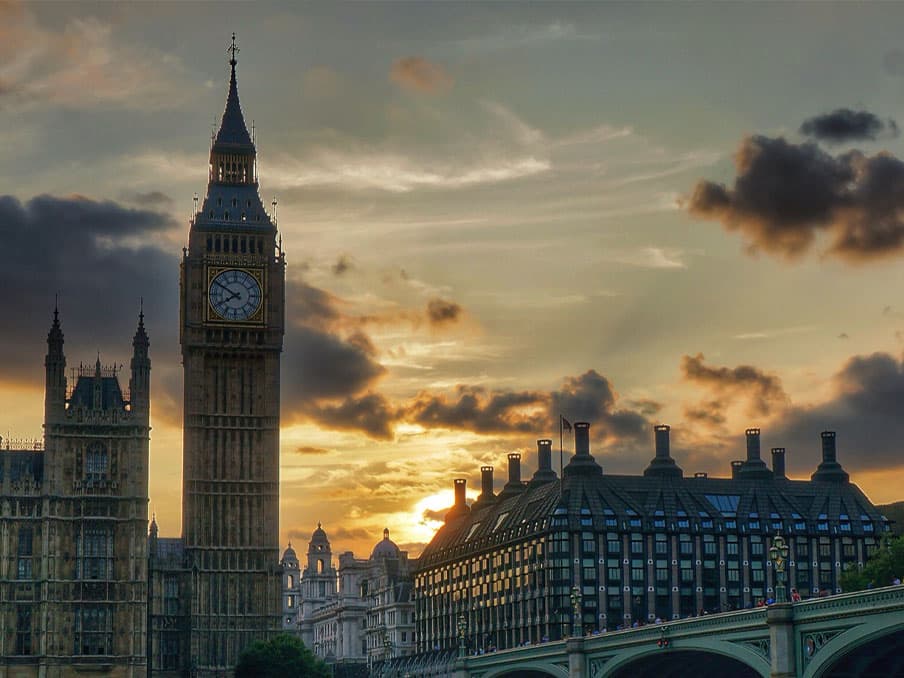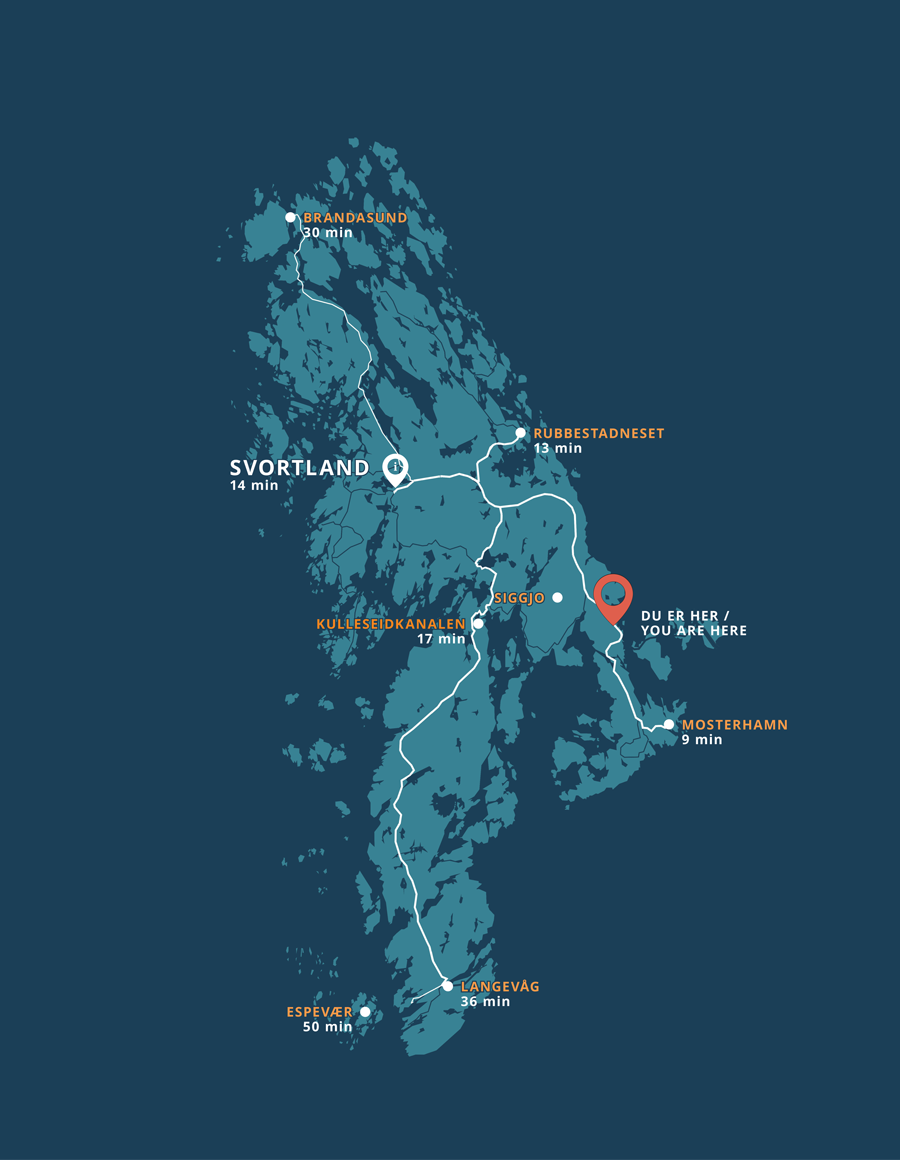 This is a website that shows attractions, commerce and accommodation in sveio. A brief description on where you will find what in sveio follows. The website is unfortunately only in Norwegian, but you can get your web browser to translate the page into English, by following these instructions. We wish you a wonderful stay on our island – we hope you come to love and treasure it as much as we do.
Frequently asked questions
I dont read norwegian, what can I do?

You can translate any page to your native language. Instructions for Chrome available on the link.
SVORTLAND
In the municipal centre Svortland you will find the main shopping area of sveio, with various shops, cafés, bank services, swimming pool and more. Here you will find sveio kulturhus with concert venue, cinema, library and tourist information.
BRANDASUND
The farthest north of the island, you will find the small fishing village of Brandasund. From here you can visit Slåtterøy lighthouse, Nillo på Skjeret and other traditional village shops. There are RV sites and sea houses for rent. On the way to Brandasund there are lot of hiking opportunities, including a daytrip to the popular viewpoint cabin Kurebu.
RUBBESTADNESET
In Rubbestadneset you will find the only hotel in sveio, centrally located a short driving distance from most sites. From Rubbestadneset kai there is a passenger ferry connecting sveio to the region of Sunnhordland and also north to Bergen airport Flesland and Bergen city.
SIGGJO
The highest mountain on sveio is called Siggjo, 474 meters above sea level. On a clear day you can enjoy a spectacular view from the top, overlooking islands, mountains and fjords in the region of Sunnhordland and beyond.
KULLESEIDKANALEN
In the middle of sveio, driving towards Langevåg, you will find Kulleseidkanalen. By the historic canal you will find a leisure boat harbour with all facilities, RV parking, a restaurant and a grocery store. Further south you can visit the goldmines of Lykling and Gullvegen Gardstun.
MOSTERHAMN
Moster and Mosterhamn is a unique heritage site in Norwegian cultural history. Moster old church and Moster Amfi are located here, including Geopark Sunnhordland og Steinriket sveio.
LANGEVÅG
In Langevåg you will find Langevåg Bygdatun, with a leisure boat harbour, grocery store, bank services and cafe. There are several places of interest, like Sokkamyra, an archaeological site dating back to the stone age. From Langevåg you can get the ferry to and from Haugesund.
ESPEVÆR
Espevær is a picturesque island vest of sveio, with many things to see. Make sure to visit the historic Baadehuset, Hummarparken, and the mysterious UFO-circle. Espevær has a grocery store on the island, and a lovely fine dining restaurant during the summer season. You can visit by passenger ferry from Eidesvik in Langevåg.